Cooperation
In accordance to our motto: "Natural care for a better life", the mission of Nature Science is to generate natural solutions that improve human health and comfort. In order to reach the largest number of recipients, we invite you to cooperate. Our partners are people who understand the importance of proper microbiome care – including: doctors, biologists, cosmetologists, physiotherapists and natural therapists.
04
scientific and research cooperation
05
cooperation in the field of promotion
affiliate links, discount coupons
know-how
The know-how used in Nature Science is based on many years of experience of people associated with the company. Strains of bacteria with probiotic properties, both in private label products and in our Partners' products, are unique and innovative.
The uniqueness of the Nature Science strains has been confirmed by patent applications to the Polish Patent Office, the European Patent Office and the US Patent Office.
The products that we are pleased to distribute are created using the highest quality components, maintaining very strict production conditions.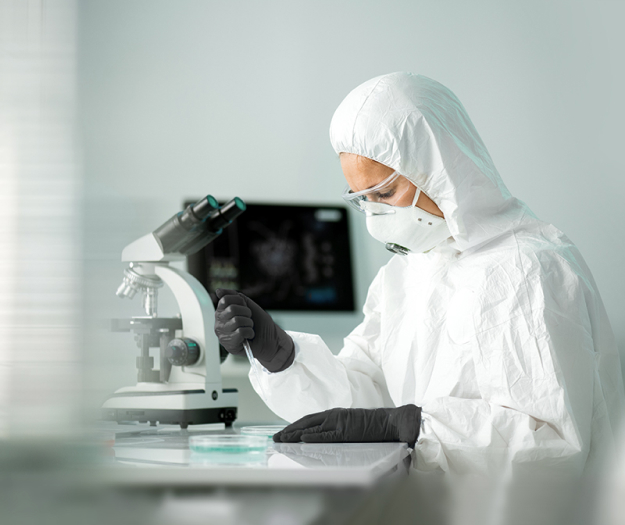 Let's arrange a meeting and talk
about possible cooperation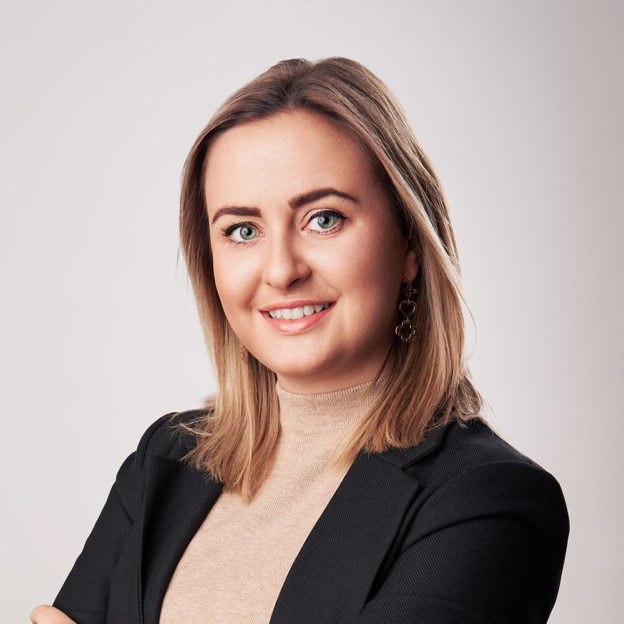 marta baczewska
administrative director / board member
marta.baczewska@naturescience.eu
+48 518 721 225
product distribution / white label products / dropshipping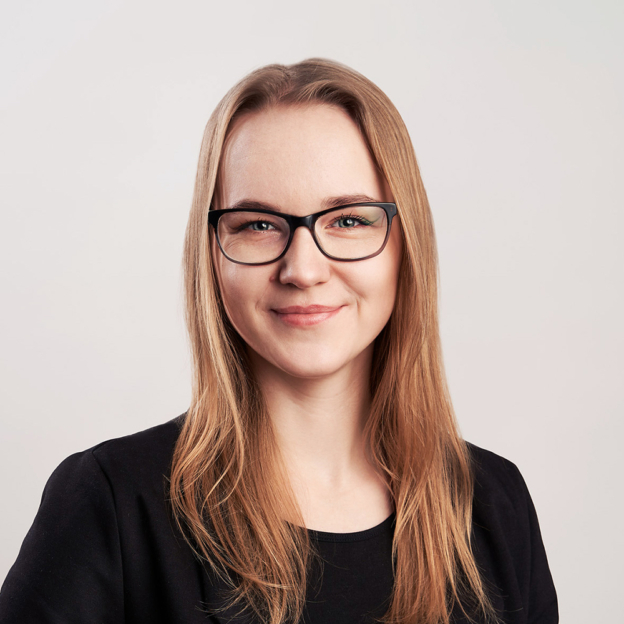 sylwia siwczak
customer communication specialist
sylwia.siwczak@naturescience.eu
+48 507 811 401
scientific and research cooperation / cooperation in the field of promotion