NATURAL CARE FOR BETTER LIFE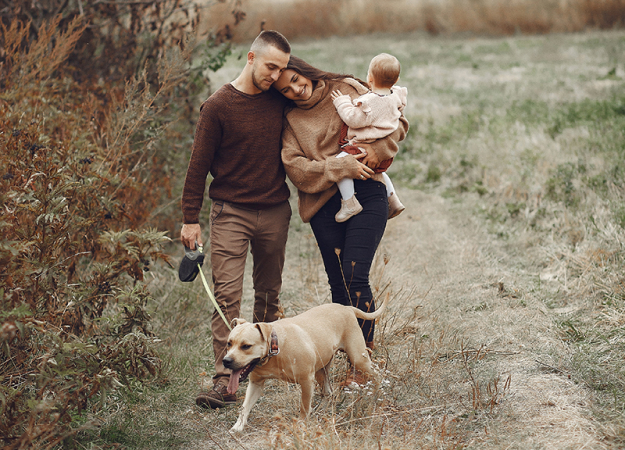 mission
We created Nature Science because we know the impact of a combination of natural ingredients, science and new technologies on the way to better well-being. We have many years of experience in Poland in the development of probiotic products based on our own strains of probiotic bacteria. On this basis, we have developed proprietary products, thanks to which you will really take care of your health and improve the comfort of your life.  
Security
We operate on the basis of research results and verified information, thanks to which we take full responsibility for our product.
Professionalism
Our professionalism is the result of the experience that we have gained over the yearsduring the process of becoming a specialist in our field.
Knowledge
We have been operating in the probiotics industry in Poland for years, thanks to which our entire team has professional knowledge and competence.
Trust
For years, we have been creating products that are the result of the work of specialists. We are transparent and trustworthy in our actions.
Education
"Health begins in the intestines" - At Nature Science, we want to provide reliable knowledge about probiotics and change the perception of the probiotic market.
What are probiotics?
According to the definition provided by the Food and Agriculture Organization of the United Nations (FAO) and the World Health Organization (WHO), probiotics are "live microorganisms that, when administered in adequate amounts, have beneficial health effects". The main roles played by probiotic bacteria include:
displacement of pathogenic microorganisms
improvement of immunity
prevention of intestinal infections
know-how
The know-how used in Nature Science is based on many years of experience of people associated with the company. Strains of bacteria with probiotic properties, both in private label products and in our Partners' products, are unique and innovative.
The uniqueness of the Nature Science strains has been confirmed by patent applications to the Polish Patent Office, the European Patent Office and the US Patent Office.
The products that we are pleased to distribute are created using the highest quality components, maintaining very strict production conditions.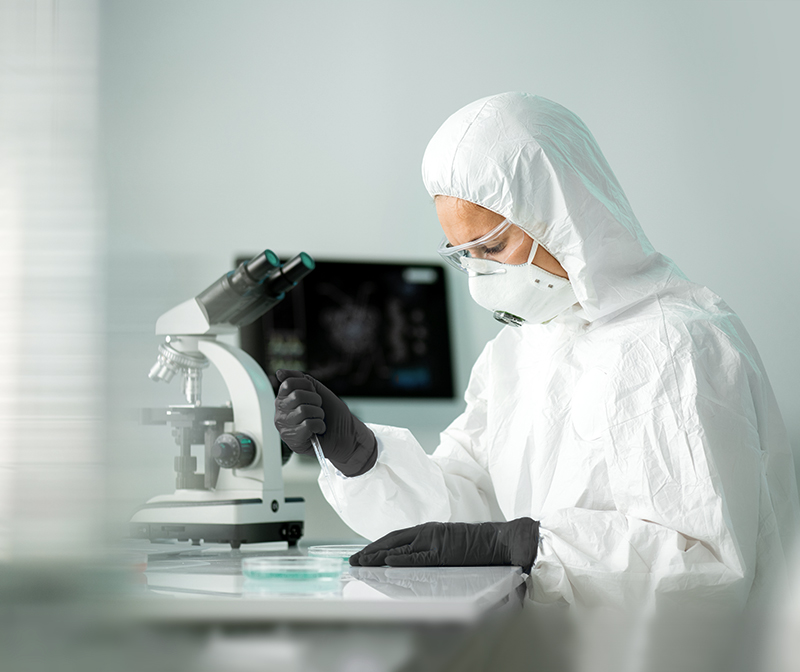 We care about quality
How do we do it?
01
Our products contain live cultures of bacteria, so they should be stored in the refrigerator.
02
The developed strains are our technology and are being isolated and multipliacted in Poland in controlled laboratory conditions.
03
The strains have been obtained locally, thanks to which they work better on the intestinal microbiome of hosts living in the region.
04
We ship our products with a special cooling pack to ensure that they maintain their effectiveness.
Why is it worth?
Nature Science bacteria are unique, patented strains that cannot be found anywhere else.
100% natural ingredients.
The product is manufactured in Poland from our own strains of bacteria – isolated from our environment.
We operate unconventionally – we are the first in Poland to combine probiotics and adaptogens.
We are your partner on the way to feeling better.
Probiotic bacteria contained in our products are isolated from the Polish natural environment. Nature Science probiotics contain live strains of bacteria.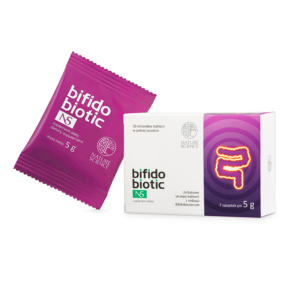 Probiotic that enriches quantitatively and qualitatively the composition of the intestinal microbiom
99.95

zł
/ 35 g (7 sachets)
clinically tested
Probiotic that enriches quantitatively and qualitatively the composition of the intestinal microbiom
157.95

zł
/ 105 g (21 sachets)
Explore all probiotics
02
Dermocosmetics
13 Products
BAK Skincare are innovative cosmetic products containing, as the only ones on the market, live patented bacterial strains with probiotic properties.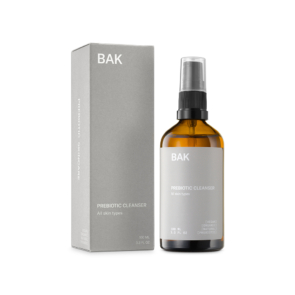 Intended for all skin types, removes impurities and make-up.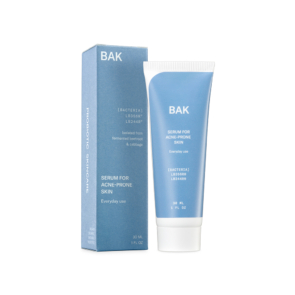 clinically tested
Suitable for dry and combination skin, calms skin inflammation.
Explore all dermocosmetics
WHO ARE THE NATURE SCIENCE PRODUCTS INDEED FOR?
Everyone wants to live a better life, without pain and suffering. We strive to improve the quality of life and well-being of our Clients. Nature Science products are 100% of natural ingredients. They support the natural stabilization processes of the intestinal microbiota. Our portfolio includes a number of dietary supplements, the use of which can help improve the body's immunity, regulate intestinal peristalsis or even reduce the occurrence of gastric problems. Nature Science products are designed for people during and after antibiotic therapy, for people with fungal infections, and for people struggling with any gastrointestinal disorders. We also offer products for physically active people, for people with rheumatic ailments or who want to lose unnecessary kilograms of body weight.
IN MANY PRODUCTS THERE ARE FEW - A DOZEN STRAINS, AND IN NATURE SCIENCE PRODUCTS "ONLY" 2, 3 OR 4. WHY?
In case of probiotic bacteria, high diversity does not always equate to better health-promoting effects. Despite the enormous natural diversity of microorganisms that occur in the digestive tract, it is estimated that about four species of bacteria from the genera Bifidobacterium and Lactobacillus dominate in healthy people. We must also remember that the properties of a given bacterium are not dependent on their species but on their strain, which means that Lactobacillus plantarum A and Lactobacillus plantarum B, despite the fact that they are both Lactobacillus plantarum, can have completely different properties. During the formulation of each of our products, the main focus was on the desirable properties of the strains, including high resistance to unfavorable conditions (gastric acid and bile salts), ease of colonization and high anti-pathogen activity. Then, the antagonistic activity of the strains meeting the above expectations was tested. Therefore, such strains were selected that show synergy and do not compete with each other.
THERE ARE MUCH CHEAPER PRODUCTS ON THE MARKET, WHY DO NATURE SCIENCE PRODUCTS COST SO MUCH?
High-quality components come with a higher price tag. In addition, the highest quality, purified bacterial feedstock is produced under pharmaceutical conditions. All together, the price of the product may seem high, however, the customer receives in return a dietary supplement of the highest, strictly controlled quality. It is also worth noting here that all Nature Science products have LIVE strains of probiotic bacteria in their composition.
CAN BAK SKINCARE PRODUCTS WITH PROBIOTICS BE USED TOGETHER WITH OTHER SKINCARE PRODUCTS?
In general, YES, the products can be combined. But avoid combining probiotic skincare comprising live bacteria with antimicrobial skincare products. Antimicrobial skincare products include topical antibiotics, disinfectants, BB creams. Traditional skincare products for acne prone skin is typically antimicrobial with the activity to kill the acne bacterium. These will therefore also kill the probiotic bacteria in the BAK probiotic skincare products. If there is a need for antimicrobial products, then we recommend not to use these at the same time. E.g. use the antimicrobial product and the probiotic product with some hours in between.
WHO CAN USE BAK SKINCARE PRODUCTS WITH PROBIOTICS?
Everybody All ages All skin types All parts of the skin including eye area, lips, and genital area.
More questions